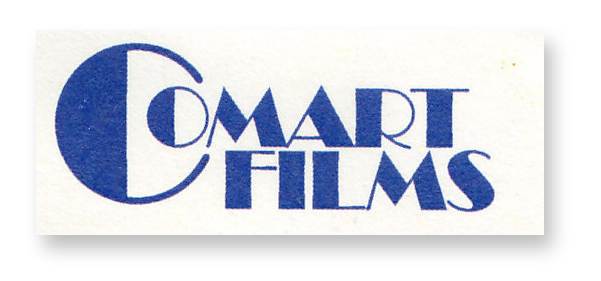 South Africa

Versfeld Avenue 10
Constantia 7806
Cape Town
Tel: +27 83 255 0646
The Netherlands

Nachtwachtlaan 445
1058 ER Amsterdam

Tel: +31 6 55 161 824
COMART FILMS – WORLDWIDE CONTENT CONSULTANCY

Comart Films is an international distribution company, with offices in Europe (The Netherlands) and South Africa (Cape Town).
The company is specialising in the acquisition and sales of television programming, feature films, TV movies, series and documentaries.
With over 25+ years experience in the entertainment industry, Comart Films has a vast network of clients, both producers as well as buyers.
We also act as a content consultancy firm, sourcing tailor-made product for TV channels and networks.

Although we represent producers from a variety of TV genres, our core business lies on Black cast and Christian inspired titles from Africa and the US.

For your personal enquiries:
please email Michiel Berkel, managing director, at: Michiel@ComartFilms.com

To subscribe to our newsletter, containing our most recent line-up of TV titles on offer for your territory:
please email us at: Newsletter@ComartFilms.com